T
here is a thread on the Studio Calico forum discussing gifts for men. I decided to do a search on Etsy because I know some guys who like skulls. Here is some cool things I found:
(clicking on the images will take you to the shop)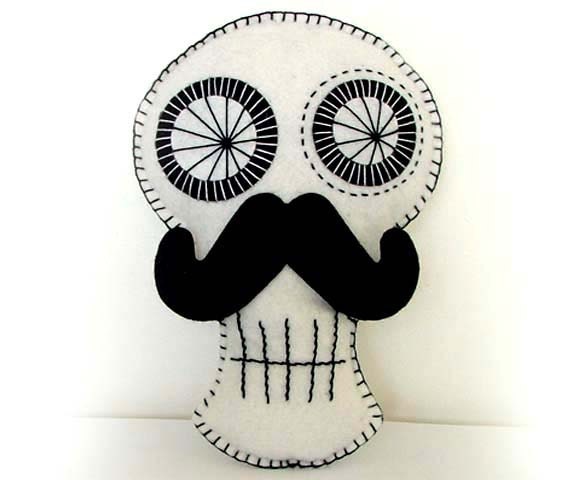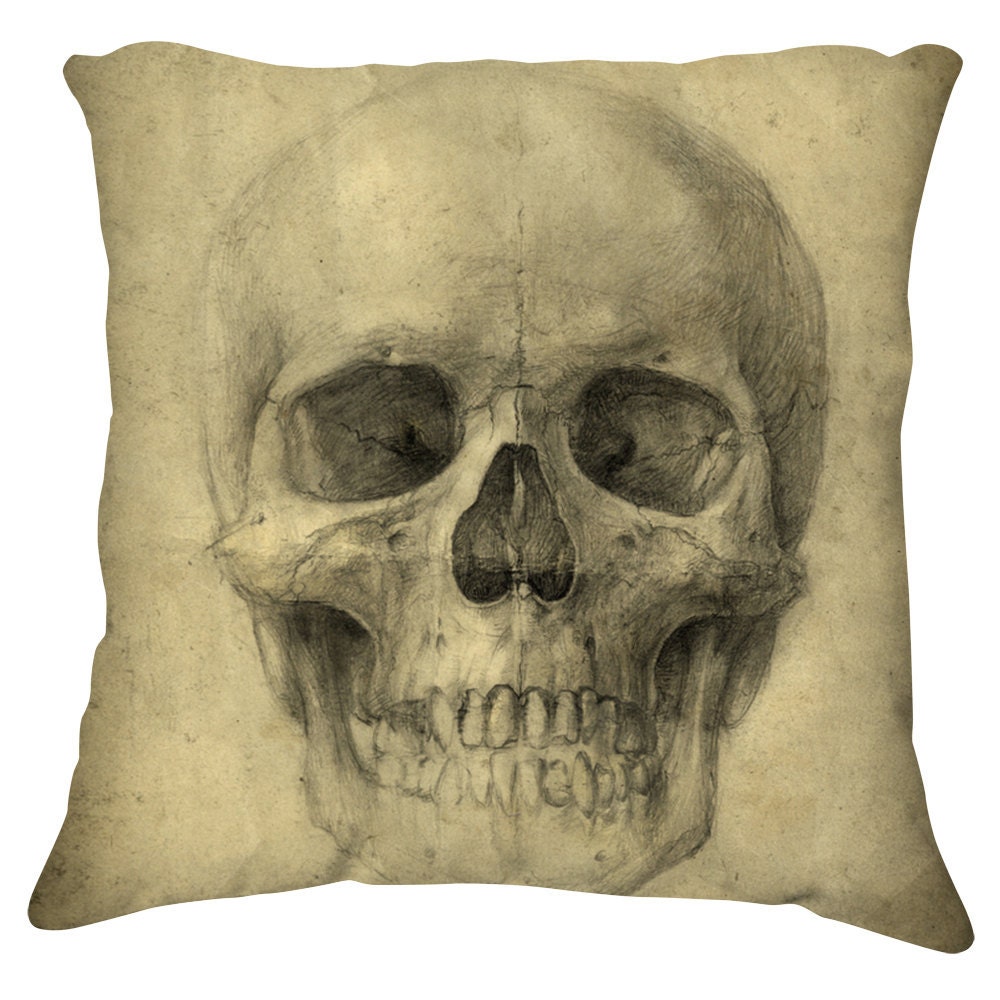 a vintage look pillow case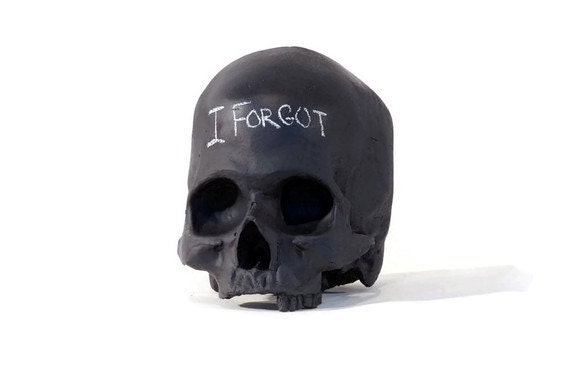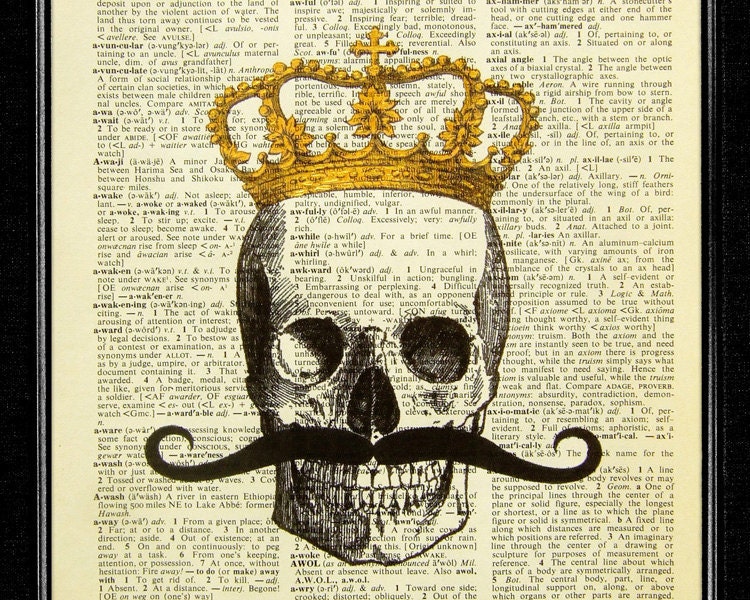 a handpainted skull king poster
AND... one for the ladies too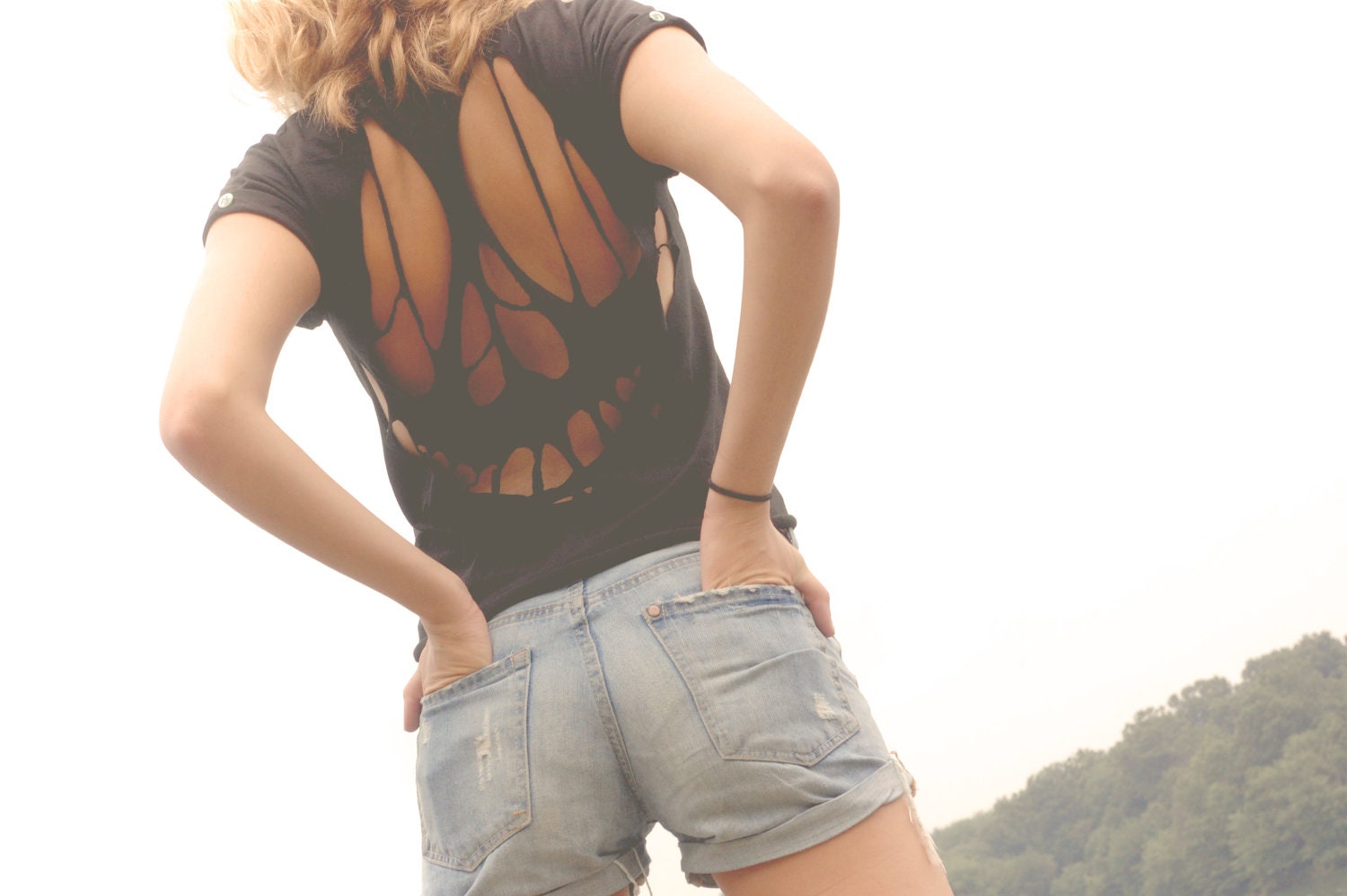 I've got what I need, now you go shop!